Reading has been a core part of my life as long as I can remember.
I've been fortunate to have parents who fully supported my love of reading with frequent trips to the library and never limiting what books I could read. My elementary school librarian sent me home with a permission slip to read the "advanced" section books for sixth to eighth graders when I was in third grade. My parents gladly signed it, only asking that I come to them if I wanted to talk about anything I read.
Sadly, not everyone is so lucky. Across the country, parents, librarians and even towns are trying to limit what books kids can access. Banned Books Week, which starts today, is our opportunity to highlight these titles and the fight to ensure everyone has access to them.
It is especially important to look for titles by authors who provide a wide array of viewpoints and have been historically marginalized. Non-male authors don't get the attention they deserve. In 102 years of awarding Pulitzer Prizes for Fiction, only 30 women have ever won. And only three were women of color — shout-outs to Alice Walker, Toni Morrison and Jhumpa Lahiri! As the Secular Society Women's Rights Advocacy Counsel and an avid reader, I jump at any opportunity to recommend some of my favorite books by women. So here's a list of banned books by women to check out this week – or all year long.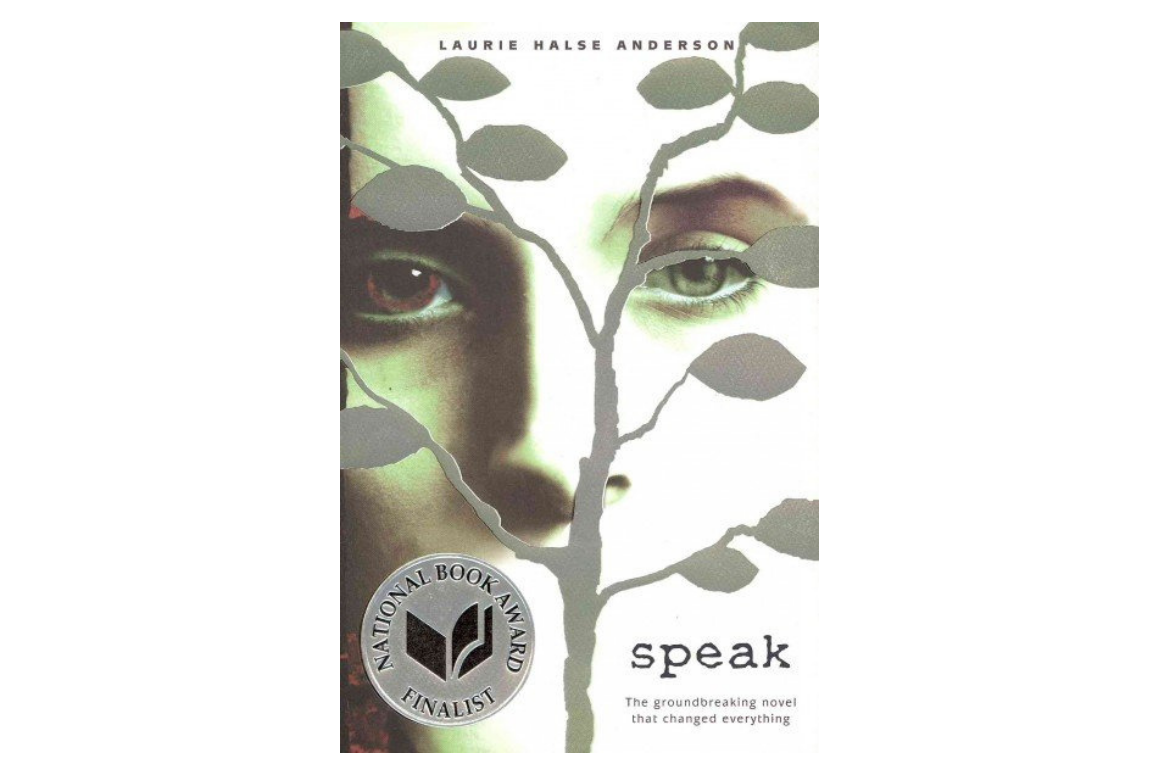 Speak by Laurie Halse Anderson – This young adult novel tackling complex issues of sexual assault and trauma was the only book assigned as required reading to my entire class the summer before ninth grade. I'm a better person for it, and deeply saddened that it's been challenged for allegedly "glorif[ying] drinking, cursing, and premarital sex."I don't think that person read the book.
---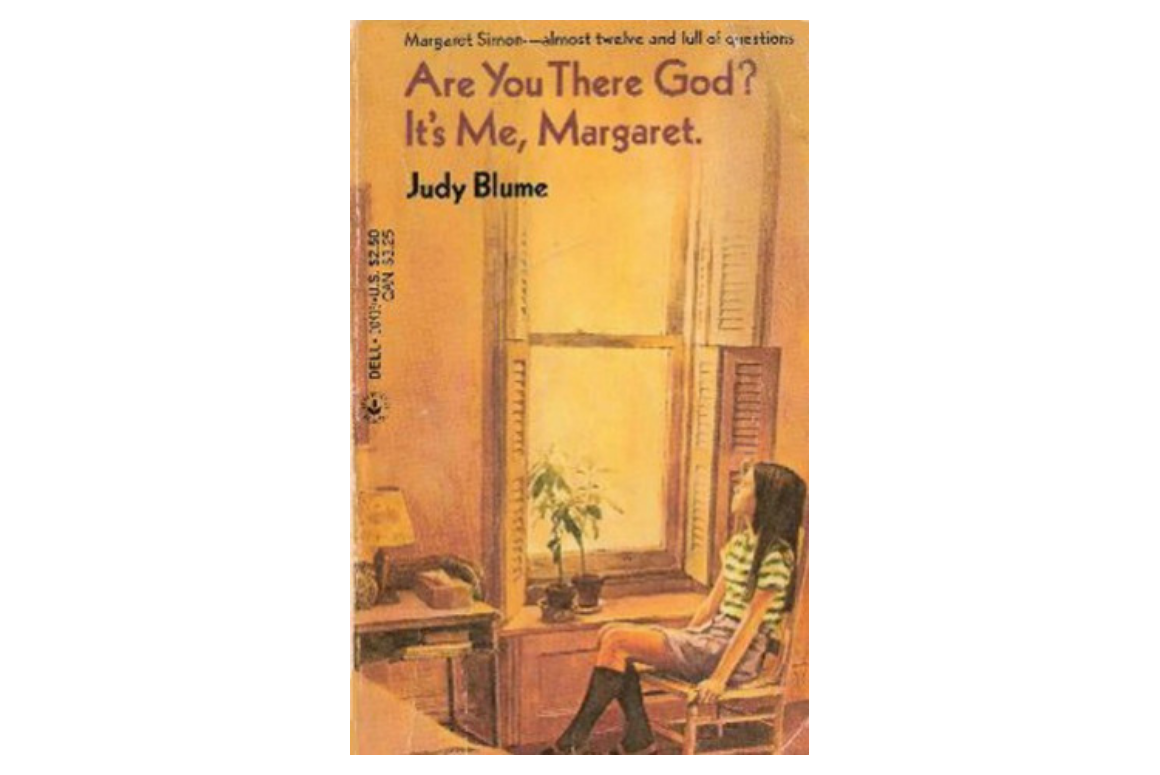 Are You There God? It's Me, Margaret by Judy Blume – This quintessential classic about puberty and growing up gets banned for talking about menstruation. Seriously? This is a topic everyone should have a basic grasp of – not just those of us with uteri.
---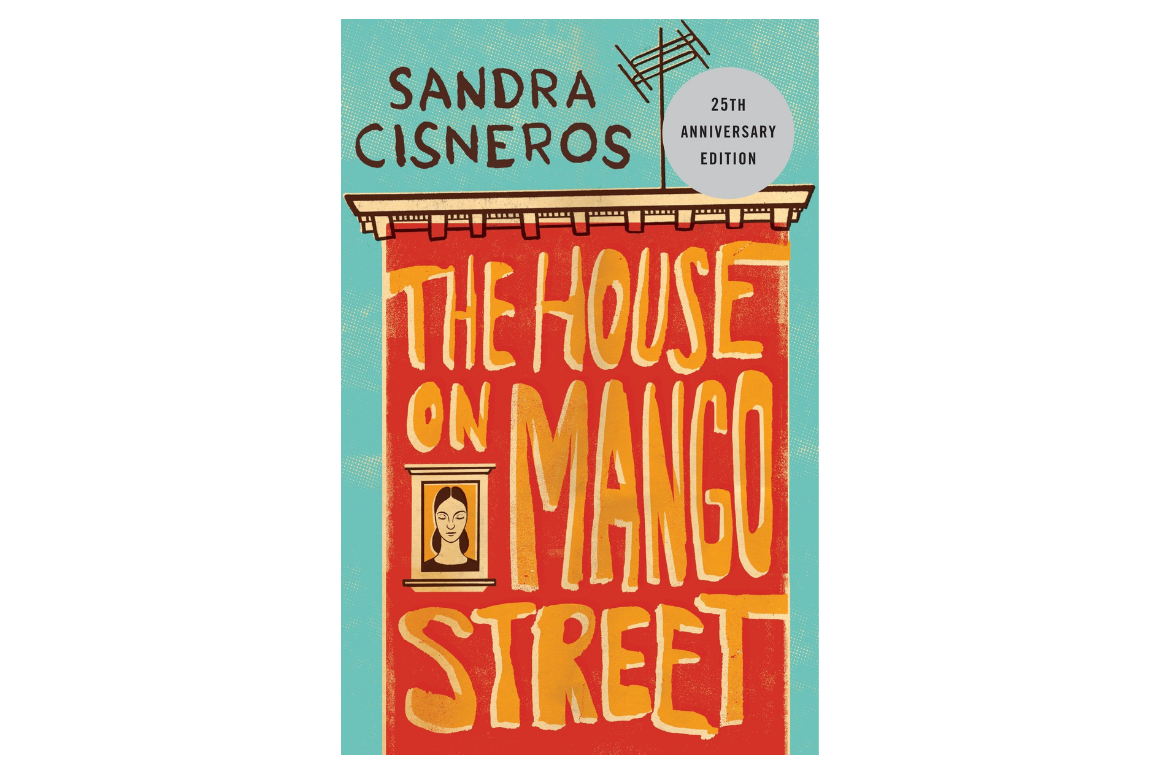 The House on Mango Street by Sandra Cisneros – This lyrical novel about a young Latina girl in Chicago is a quick, powerful read. But it has been challenged for being "inappropriate" by at least one group who would prefer reading lists without "profanity, obscenity, or sexual material."
---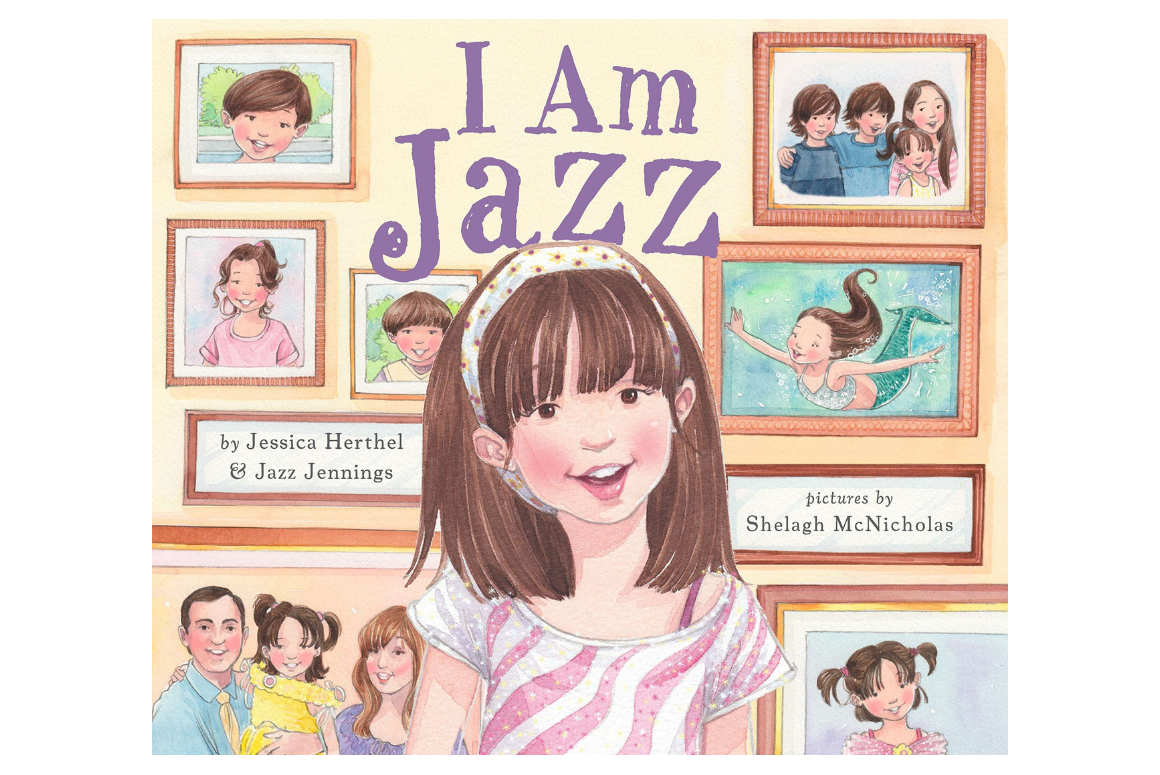 I am Jazz by Jessica Herthel and Jazz Jennings – This picture book from 13-year-old Jazz Jennings shares her story of growing up as a transgender girl. It gets banned for discussing gender identity, even though trans people belong everywhere.
---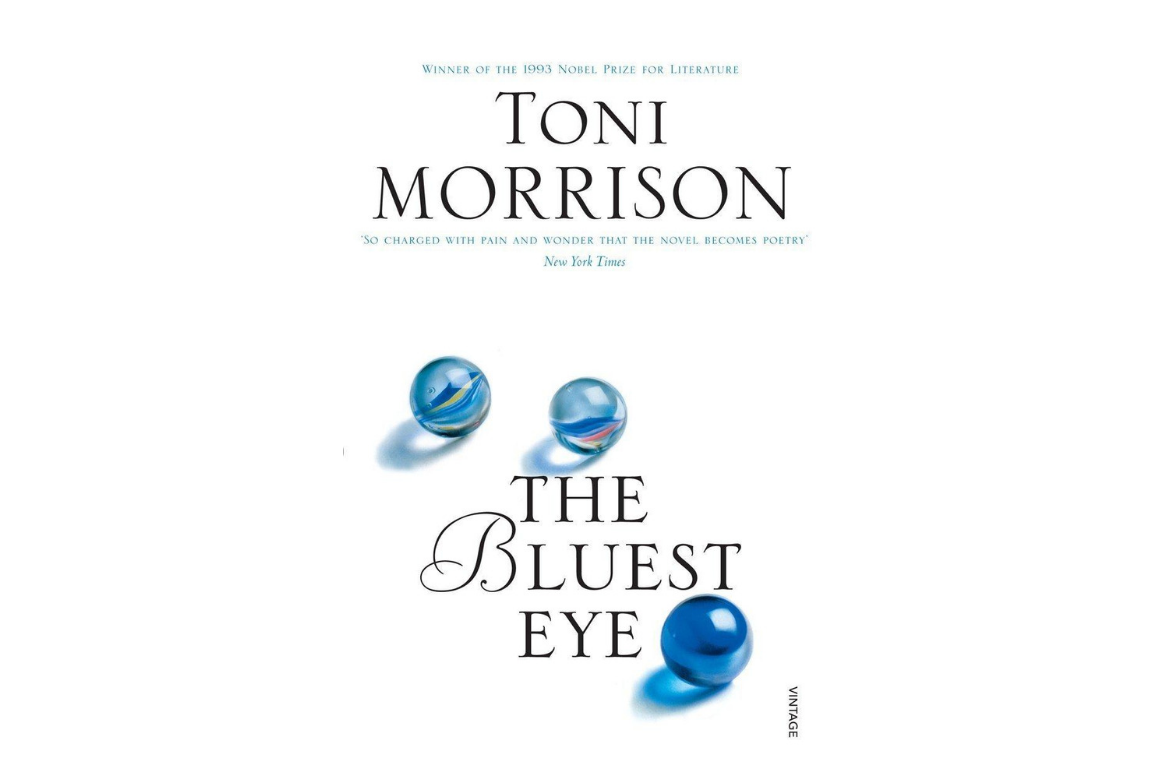 The Bluest Eye by Toni Morrison – Many of Morrison's books have been banned or challenged for dealing with a slew of difficult issues including racism, sexual content, violence, and generally "containing controversial issues." If no books contained controversial issues, we'd learn a lot less and our books would be a lot more boring. All of Morrison's books are worth reading, but I suggest starting at the beginning with her first published novel.
---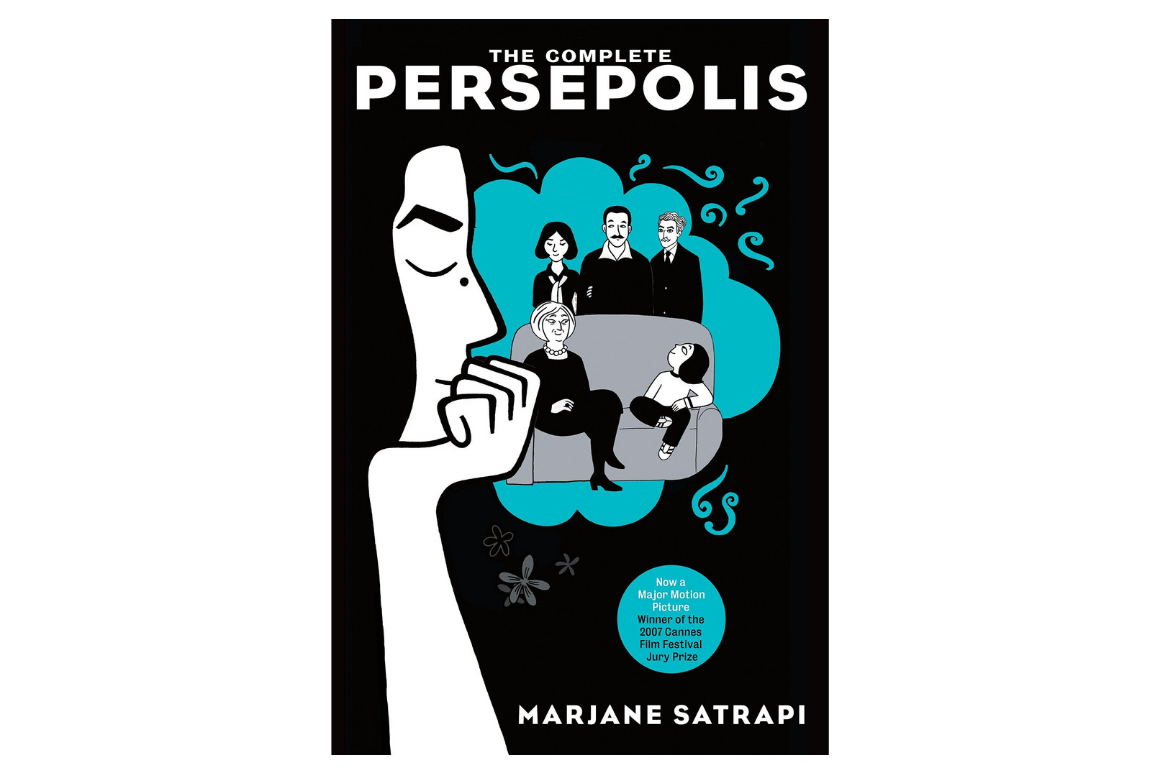 Persepolis by Marjane Satrapi – This comic is Satrapi's memoir of growing up under, and then fleeing, the Iranian Revolution. It has been challenged for discussing Islam, depictions of torture, and profanity.
---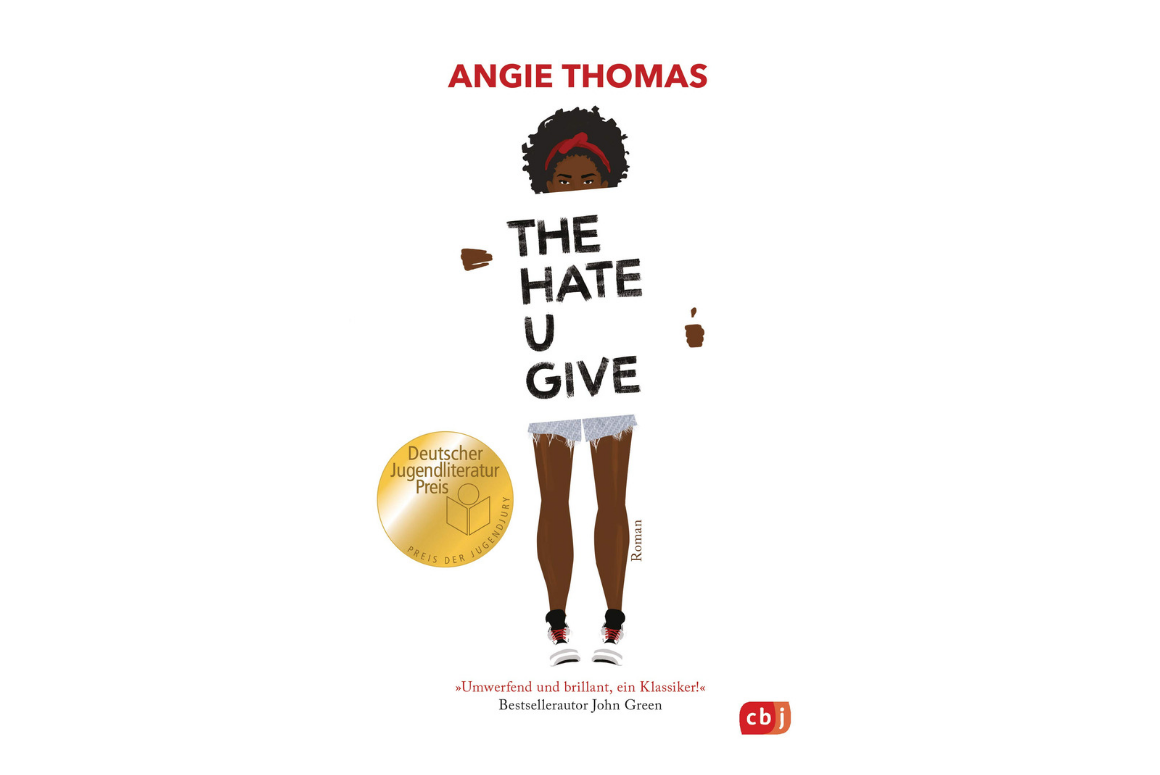 The Hate U Give by Angie Thomas – This young adult novel about a 16-year-old dealing with the fallout of the fatal shooting of her best friend by a police officer has been banned and challenged for being "anti-cop," and for profanity, drug use and sexual references. Luckily, it has also won multiple awards and been turned into a movie, so this important story isn't going anywhere.
This list is just a starting point. For more suggestions of banned and challenged books, check out the Illinois Library Association's annual round-up and American Library Association's Office for Intellectual Freedom reports.